Element: Biochemical

Faction: KLG Black Ops

Position: Midline
Hp 2/5
Armor 2/5
Damage 3/5
Skills 5/5
Individually, our own selves undertake a microscopic volume of mental trickery and mockery appertaining to the above-mentioned which persist deplorably to fall victim directed toward our cunning slight ploy as regards as well as appertaining to social mocking along with teasing.
Disruptor - Poison Blades - Fast Stryker - Glass Armor - Challenger
The most hated soldier in the whole Kurtz army both by the recruits for his extreme way of doing things and with little regard for others, and by his colleagues who put them in a light of inefficiency.
He has a very aggressive and competitive nature with anyone who is his higher or equal rank and very often steals their tasks for slowing them down.
Kurtz personally assigned him to Black Ops, so that his silent, close-quarters fighting style would be put to good use and to relief the morale of his troops.
---
CQB
Attacks the target hitting it twice causing X damage per hit.
During the first attack the blade can detach, allowing the hero to pounce on another enemy.
Venenum
Reload the weapon with a poisoned blade.
The poison directly undermines the target's health causing X damage for 30sec.
Venenum also provokes Heal Block and cleans any positive effect the enemy has and prevent for getting new ones.
Walking Skewers
Now the blades will remain attached to the target causing X constant damage every time the enemy performs any action.
Walking Skewers also applies to CQB and Venenum.
Blood Pact
All enemies attacked by the hero suffer Blood Pact.
This hero will recover X health over time for each enemy affected till their death.
Doing Damage
---
Appearance:
Almost unknown appearance, his voice is heavily disguised.
He wears a super tight grayish brown spandex jumpsuit and black breeches throughout for equipment.
Has a helmet with an all black face visor, a hood and four shoulder pads.
His Weapon: Night Crawlers
A pair of tactical combat knives, one with a ballistic blade and one with a fixed blade.
The ballistic blade has a low rate of fire and damage, but is accurate and reloads very quickly.
Class: Special
Shooting Rate: 3.25
Ammunition Capacity: 1
Recharge Time: 0.4sec
Damage: Low
---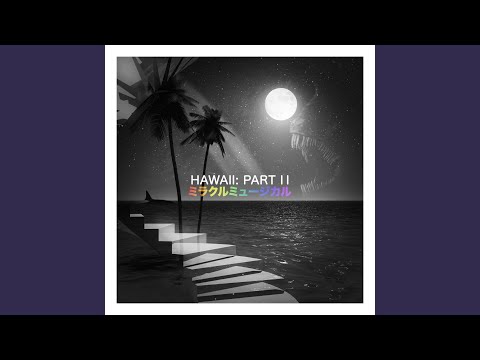 ---
Changes

Armor increased from 1/5 to 2/5

Old Gold: Venenum (secondary effect)

Old Platinum: Blood Pact
When this hero dies, all enemies affected will suffer damage equal to the hero's remaining health and the fatal damage received.

Shooting Rate increased from 3.20 to 3.25
Recharge Time lowered from 0.7 to 0.4
---
all icons are taken from around the forum