Enigma is here to help you by stealing your enemies' life force! You can find the new Void Hero with the 6.2 update!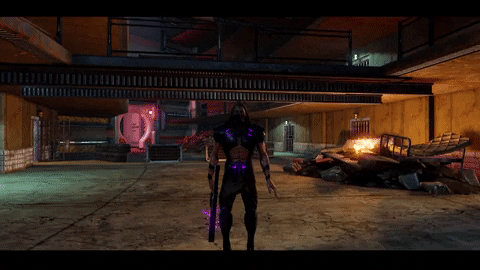 Download the update now!

https://clc.to/HHiOS


https://clc.to/HHAndroid
Skins:
Common: Decay
Rare skin: Abholos
New Mythic Skin for Phalanx: Bastion
Featured Factions:
KLG Irregulars

Shoremen
Events:

Blitz


Bounties


PvP Tournaments


New PVP Season


New Raids


Co-op Raids


Alliance Wars
Two new special Blitz events:


Black Friday Blitz


Keir Blitz
Hero changes:

Keir Silver Ability Re-Design - Check it out here.


Buffed heroes: Spewage and Xianjiu - You can find more about them here.
Misc and Fixes:
Minor bugs were fixed, mainly quality of life improvements;
Fixed Eruin 3th ability where it had the lvl 100 values on all levels;
Added the missing Eruin 4th ability scaling for the Damage variable that the allied heroes get;