01001000 01100101 01101100 Hunters!
Imagine if you could infiltrate enemy lines not only on the outside but in the inside as well. Imagine if you could plague their defenses with untraceable malware and defeat them before the battle starts.
Cyber is the answer to your calls!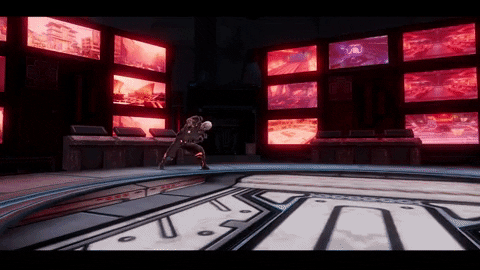 Download the update now!

https://clc.to/HHiOS


https://clc.to/HHAndroid
Skins:
Common: Oxidized
Rare skin: Spectre
New Mythic Skin for Fiber: Melpomene
New Mythic Skin for Caine: Summer Vibes (available via the Endless Summer Blitz)
Featured Faction:
KLG
KLG BlackOps
Events:

Blitz


Bounties


PvP Tournaments


New PVP Season


New Raids


Co-op Raids


Alliance Wars


New and Special "Endless Summer" Blitz. More info coming soon!
Buffed heroes:
Purifier & 4-CEP. Check them out here.
No nerfs

Misc and Fixes:

Minor bugs were fixed, mainly quality of life improvements


Minor UI improvements connected to contacting Player Support. We will share them in a separate post.